Our therapy team works together on a daily basis and participates in weekly face-to-face meetings. This frequent collaboration helps us to be consistent in the quality of our services and to maintain the integrity of our core values.
We strive to represent the field of ABA in the best way we possibly can. With that in mind, our team works to maintain high ethical standards and to demonstrate exemplary professional conduct. We are also committed to continuing education, regularly attending and presenting at regional conferences.
Our therapy staff is composed of individuals who have received extensive, focused training in ABA and have experience in the field. We work as a close-knit and collaborative team to provide your child with high-quality services.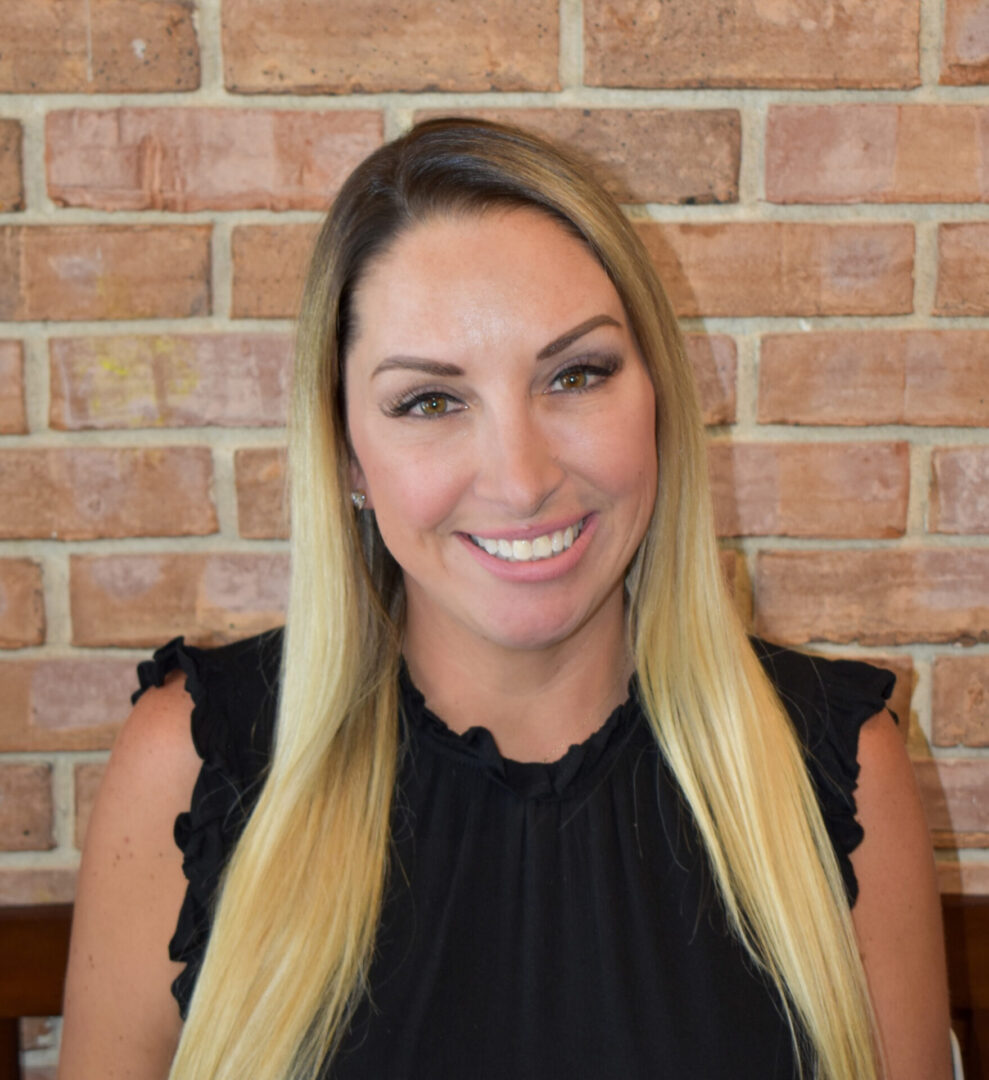 KARI WOZNICK, M.S., BCBA
CLINICAL DIRECTOR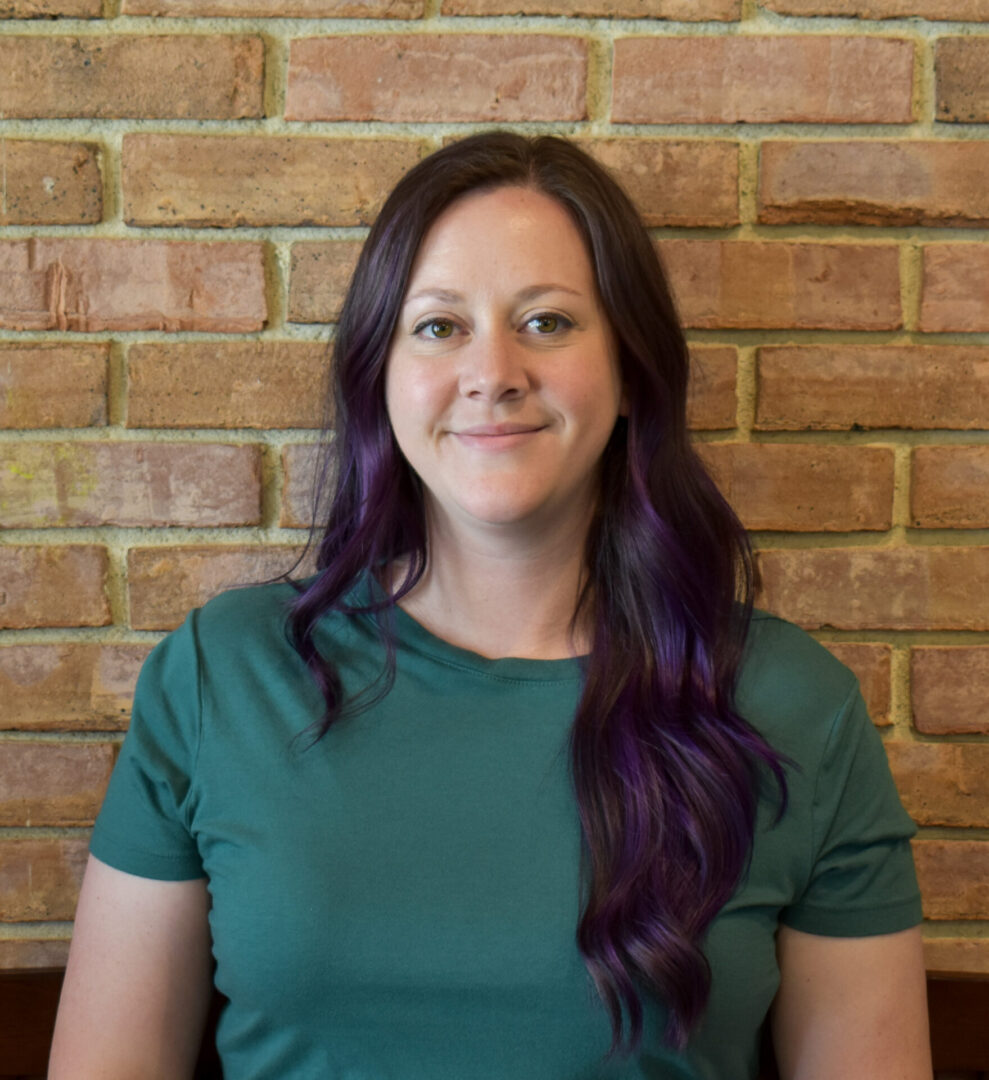 MARY RIMMEL, M.S., BCBA
CLINICAL SUPERVISOR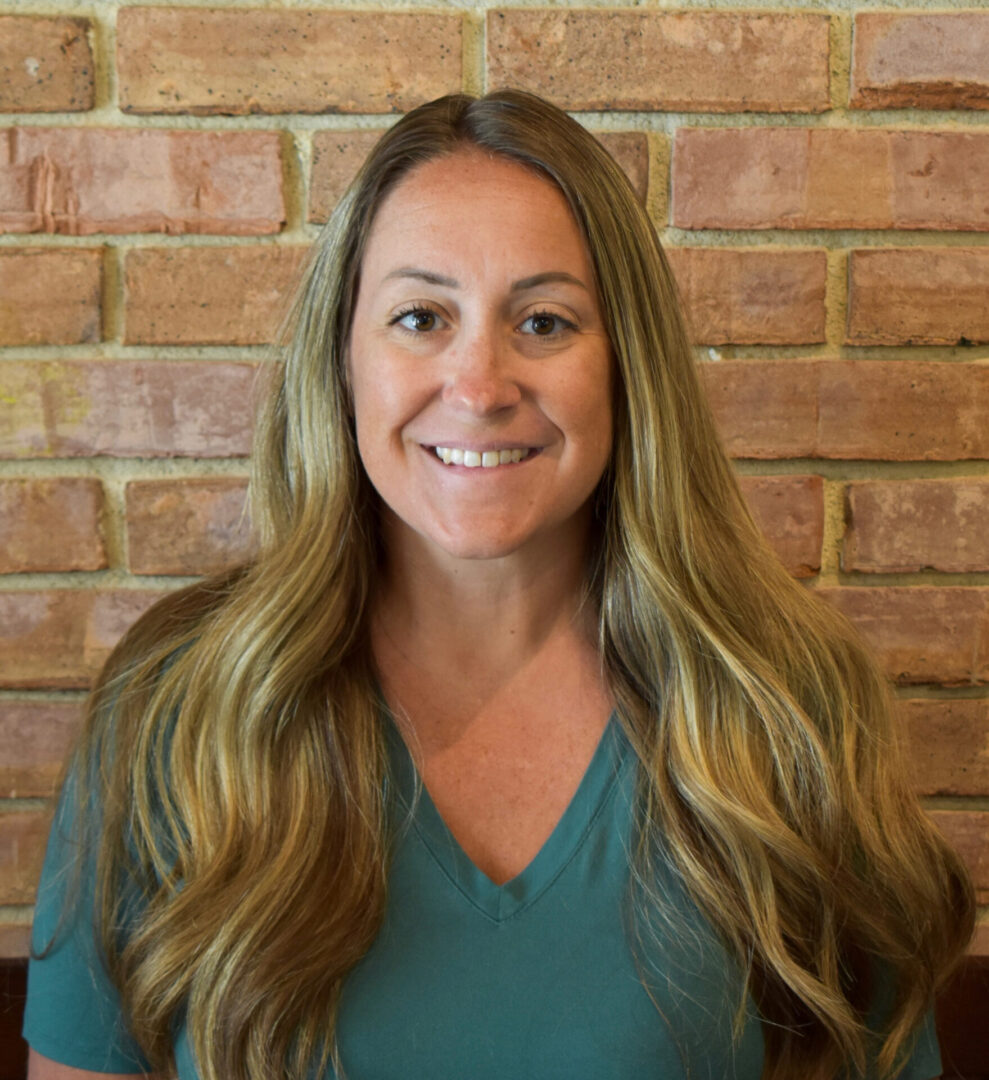 MICHELLE TRZECIAK, M.A., BCBA
BOARD CERTIFIED BEHAVIOR ANALYST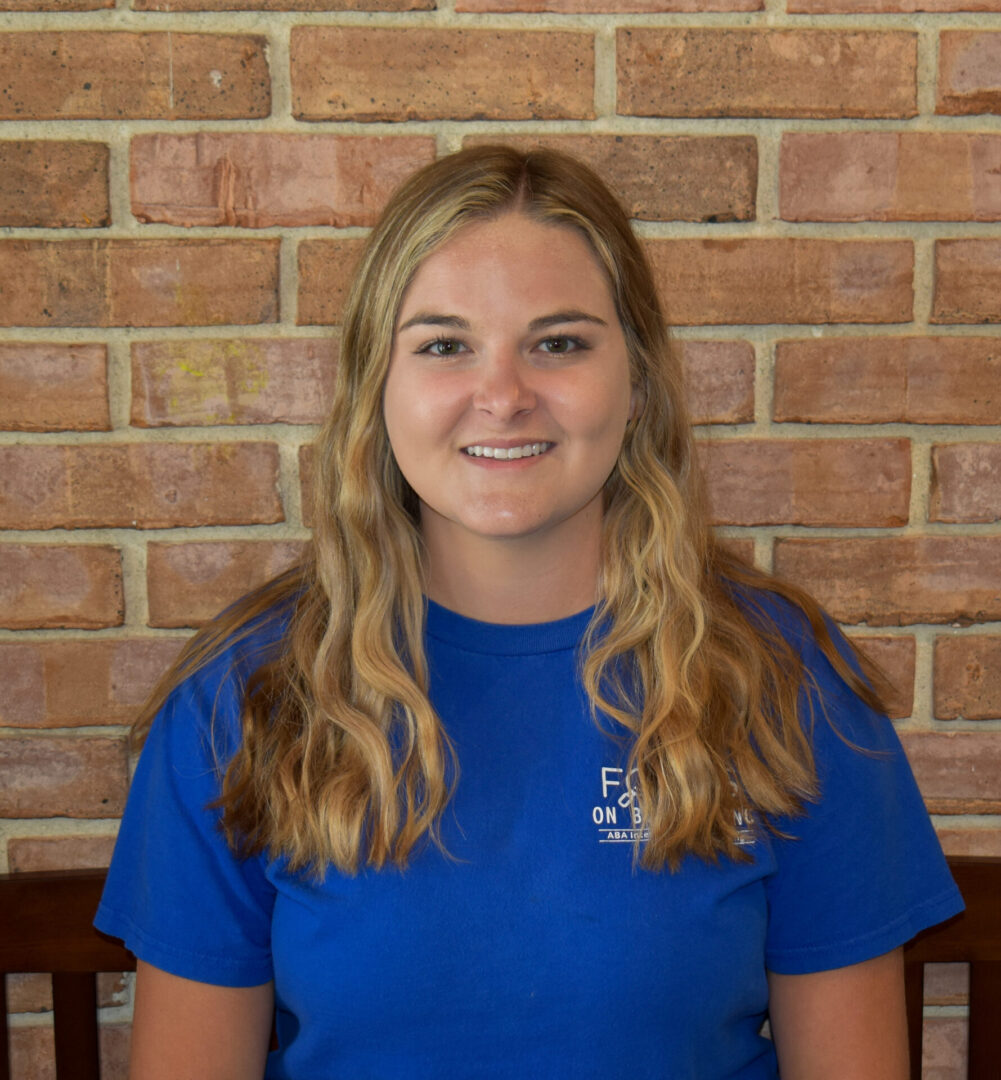 Alyssa Hope GainnieM.A., BCBA
BOARD CERTIFIED BEHAVIOR ANALYST